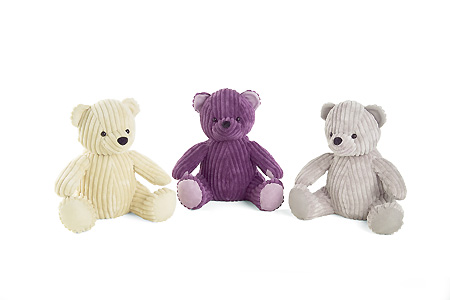 Examples of other accessories for sale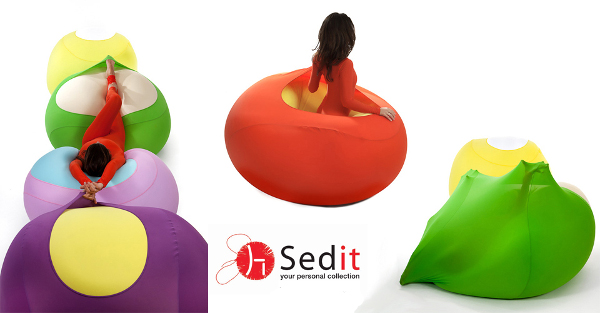 The Expandpouf Sedit, for sale at our shop, is the evolution of the classic pouf, the first in the world equipped with a "memory", which makes its performance "active". In its creation was used a synthetic microfiber known for its extraordinary flexibility and resistance, which allows the Expandpouf to extend in all directions while retaining a uniform solidity.
That is why it was defined an "active pouf with memory": if the head, back or any other part of your body is risen, the expandpuf actively reacts, filling up the new space, following the body movement.
To favour flexibility and comfort, the zipper was completely removed from the expandpouf's perimeter, and the external cover is a true "skin", easily removable and replaceable, allowing to wash it and modify the color of the puf on demand with an operation that was never before as simple.
Video Expandpouf
The multifunction tables brand Sedit can easily be manipulated to fulfill different functions in your house, using up the available space in an intelligent and creative way. Click on the attached link to check out the full catalogue on the site of our supplier.